Description
The Oak Promo 3 Strip floor from Esta Parquet – Estonia. Constructed in three layers with a single strip of hardwood Oak on top as illustrated: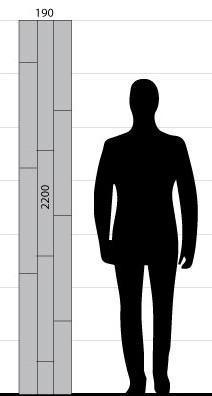 Read more about these types of floors on our blog page.
The three layer construction makes for a more stable engineered wood flooring board. The top layer is also constructed of three strips. Bringing off cuts 'stitched' together to form the face of the board. This particular color is called Oak Promo 3 Strip . Generally, a wider board will cause a slight increase in the price. This Engineered wood is a 204 mm wide board.
Our woods are formaldehyde free and the top finish on these woods contributes to the indoor air quality. Making this floor the perfect choice for your homes or offices, while going easy on your wallet.
All matching accessories required to give your home or office that authentic, perfectly finished look are available. Please get in touch with us for anything we can help with!
Wood flooring create a very calming effect and is a perfect addition to our excellent engineered wood series. Crafting aesthetics and increasing the general value of any property.
When buying from Floors Dubai.com you can be sure to receive the best quality at the best possible prices with services that will leave you satisfied.