Abu Dhabi's parquet flooring is the finest when it comes to elaborate flooring. Parquet flooring is comprises of small hardwood pieces arranged in intricate geometric patterns that add a dramatic design element to any space. Modern wooden parquet in Abu Dhabi shows signs of a revival, and because of advances in manufacturing techniques, it offers consumers a broader selection of wood and patterns.
Parquet is derived from the word "parquetry," which means "small compartment." Artisans create gorgeous patterns by cutting and fitting small geometric pieces of wood together one by one and then gluing them to the floor. Due to the required time and expertise, parquet floors were installed in homes, hotels, and public buildings, where each is regarded as a work of art.
Construction of Parquet Floors
Oak, maple, walnut, cherry, and mahogany are the species of timber most frequently used for parquet flooring. In addition to being available in solid wood, parquet flooring is also available as engineered wood with layers of wood and a hardwood veneer on top.
Parquet flooring differs from other types of wood flooring in that it consists of much smaller pieces of wood arranged in a decorative geometric pattern; popular patterns include herringbone, chevron, chequerboard, and basketweave.
Parquet Flooring Installation
On nearly all surfaces, from concrete to plywood, parquet flooring can be installed. The parquet flooring is cut to the desired length and laid in the pattern of your choice. Our professional installation team can virtually accommodate any design and guarantee a superior finish. Unlike traditional solid wood flooring, parquet flooring adheres to the subfloor with a high-quality adhesive. Preparation is essential when installing a new floor; our video on how to properly measure a room will assist you in ordering the correct quantity of vinyl click flooring for your endeavor.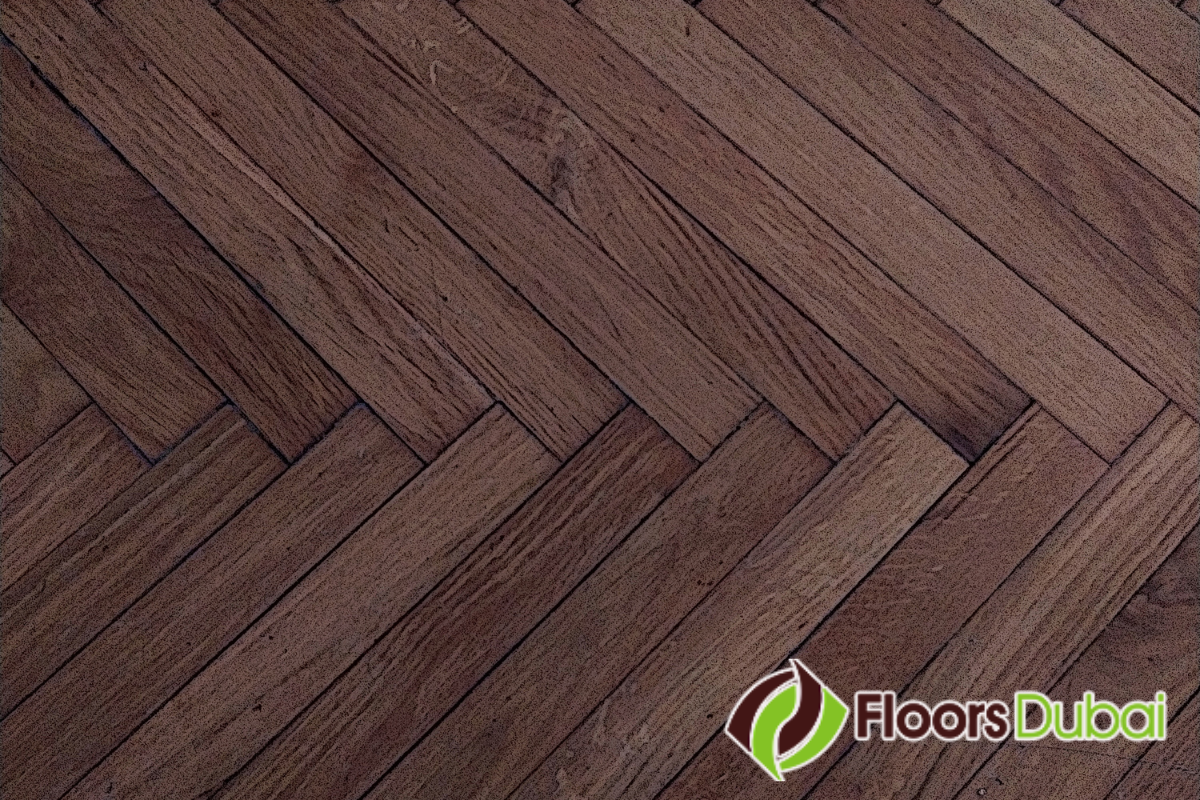 Possibilities
While artisans can still assemble a custom parquet floor, most contemporary flooring consists of hardwood strips the vast majority of contemporary flooring consists of hardwood strips adhered to a mesh or thin plywood basis in square tiles. Individually assembling and cutting wood pieces to form mosaics, mandalas, and other intricate designs is a laborious process that makes custom parquet uncommon in residential settings. In Dubai, there are very few companies that specialize in parquet flooring. This form of flooring is a popular option for homes, and many individuals attempt to install it themselves. You need a variety of hardwoods, including oak, bamboo, and exotic timber species.
When professionally installed, parquet flooring can appear fantastic. Although it is more expensive, there is a specific method to install this type of flooring in Dubai, and experts in this field have the necessary equipment and knowledge.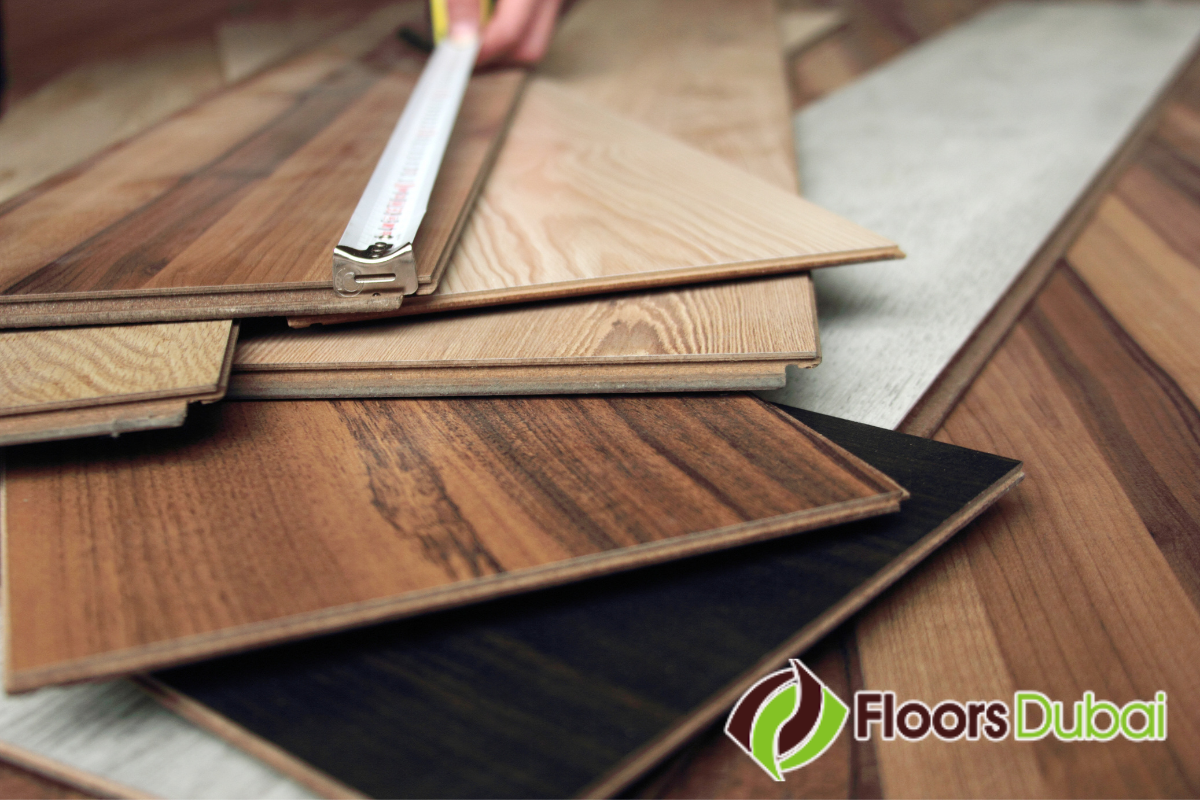 Pros versus Cons
On the positive side, parquet flooring is available in a dozen patterns and varieties, in addition to the natural beauty of wood. The tile installation is quite do-it-yourself-friendly and does not require noxious substances or nailing. However, you must ensure that your parquet tiles are of high quality, as low-grade tiles will be susceptible to moisture and therefore unsuitable for areas such as restrooms, laundry rooms, and even kitchens. With proper care and maintenance, your parquet floor will retain its luster for at least 10 to 15 years. However, in high-traffic areas it can become somewhat drab; if this occurs, you can always apply a new surface application. Ask a flooring expert from Floors Dubai how to install and refinish a parquet floor without damaging the underlying wood.